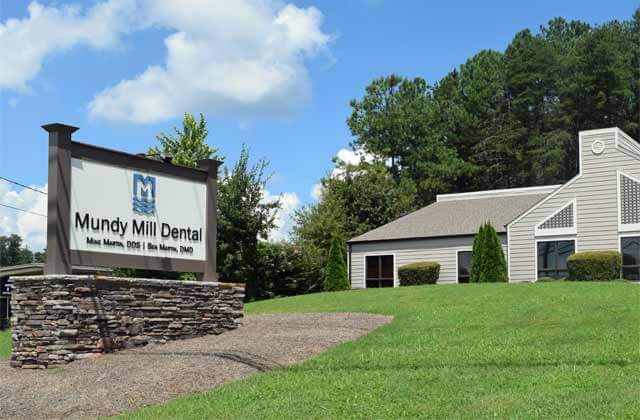 About Our Practice
Our Mission | Our team philosophy is based on our shared values of family and our commitment to promoting oral health and nurturing caring relationships with our patients.
Everyone deserves a beautiful, healthy smile!
How can we help you smile today? Daily, research continues to link oral health to total body health and overall well being. Our goal is to work with each of our patients with compassion for individual circumstances and dedication to achieving the best possible outcomes and to arrive at a plan to keep their smile healthy for a lifetime.