Serving the Dental Health Needs of Our Community for over 35 Years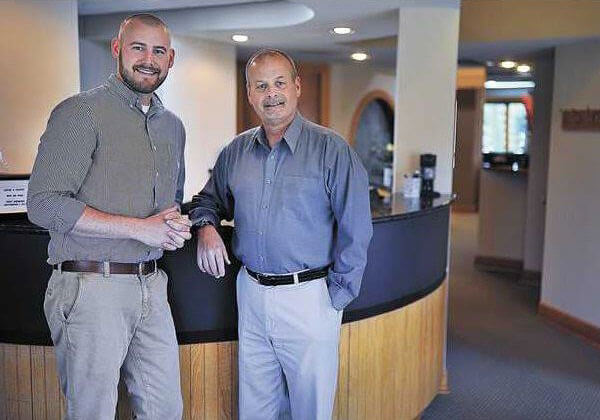 Since 1982, Dr. Mike Martin has been proud and privileged to care for generations of families in Oakwood and the surrounding Gainesville-Hall County area. His son, Dr. Ben Martin, joined our practice in 2016, and will continue to carry on the patient centered care tradition.
New services that Dr. Ben Martin brings to the practice include, implant dentistry, sedation dentistry, root canal therapy and Invisalign®.
We believe that understanding your dental health is the key to making decisions about your care. Our role is to become your partner and provide information about your current situation and discuss options to keep your smile healthy. We invite you to learn more about us.